Black Arabian Horses Black Arabian Horses Black Arabian Horses Black Arabian Horses Black Arabian Horses
Birch Park Black Arabians
53085 Riverview Dr., La Pine, Oregon 97739

phone 541-536-5865

Contact us at bill@blackarabs.com
Available Sale Horses Ferric BP HF Creed Montenegro BP

pfc Trevallon La Pine/Ranch Photos



June 2019






Birch Park Black Arabians is also excited to offer:


Montenegro BP


See a new video from May 2019 here!

Book your breeding now!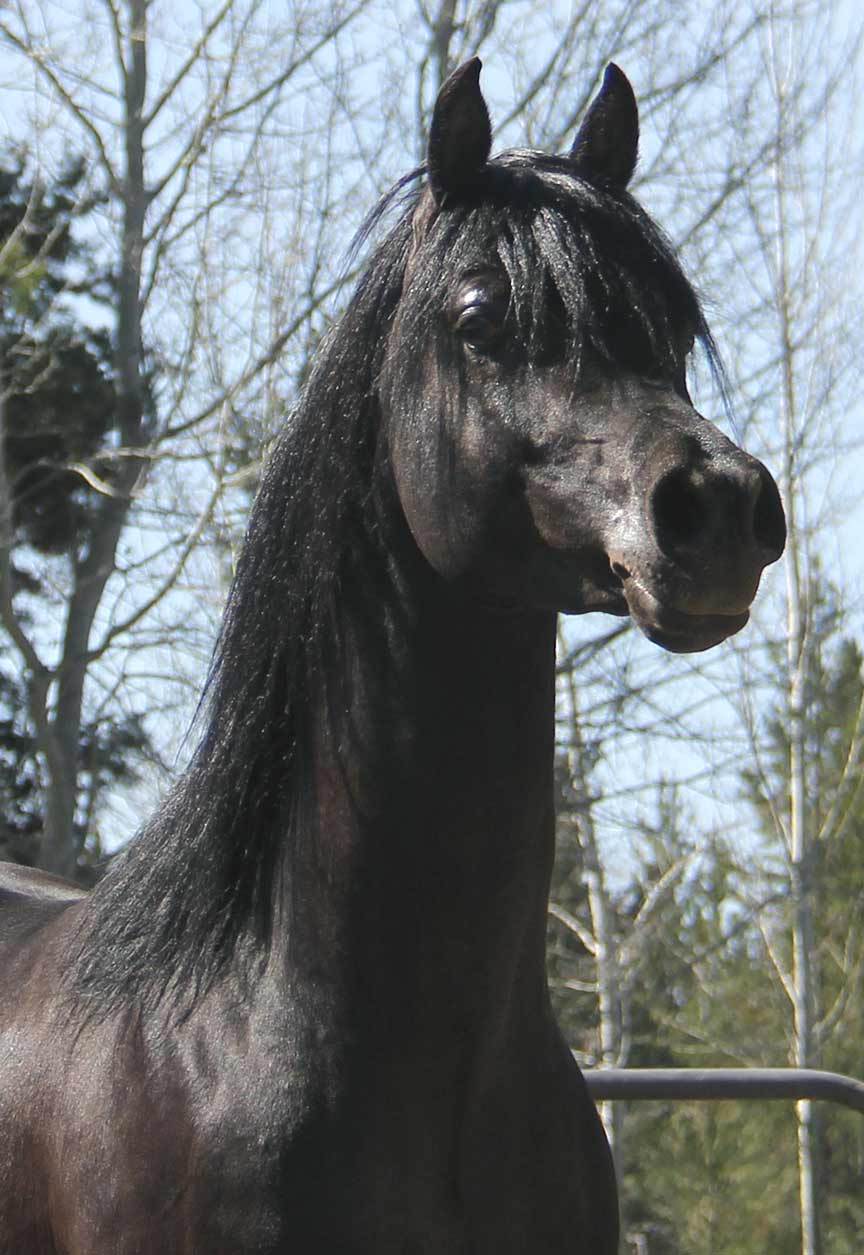 Photo taken now at 4 years of age on 5-2-2019

Montenegro BP is easy to collect and his shipped semen is of excellent quality.


Montenegro BP, 2015 black stallion by ROL Intencyty and out of our incredible black mare,
Allana BP, by Triton BP (pfc Trevallon).
Montenegro has an amazing typey face with an exceptional body. Like his dam, Allana, he has fantastic
movement that will captivate you. Montenegro BP has a great personality and his very smart and willing.

News Flash!!
Montenegro's second foal is here!
She is the solid black filly we had hoped for, out of Ferric's dam, Trevs Onyx!
Shown here at 24 hours old.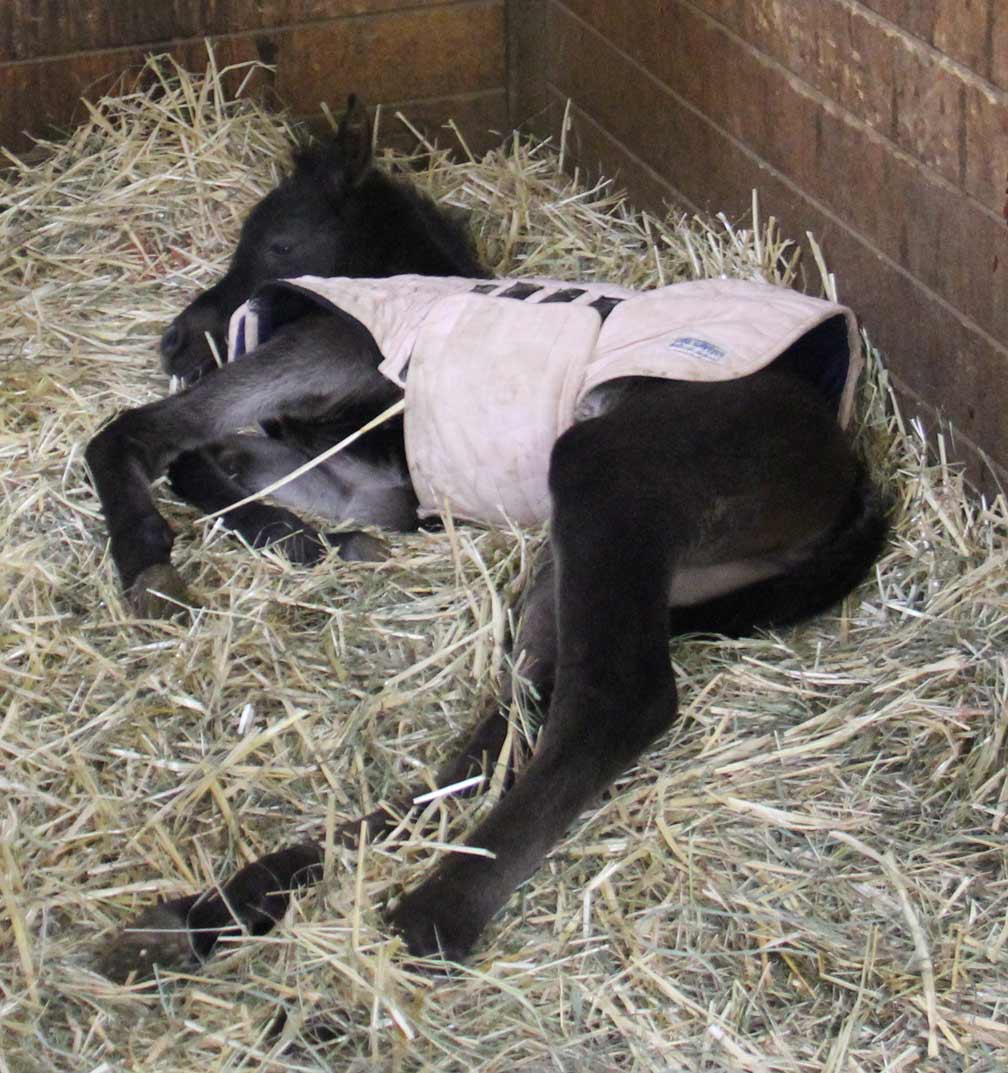 Montenegro's black filly shown here at 7 days old.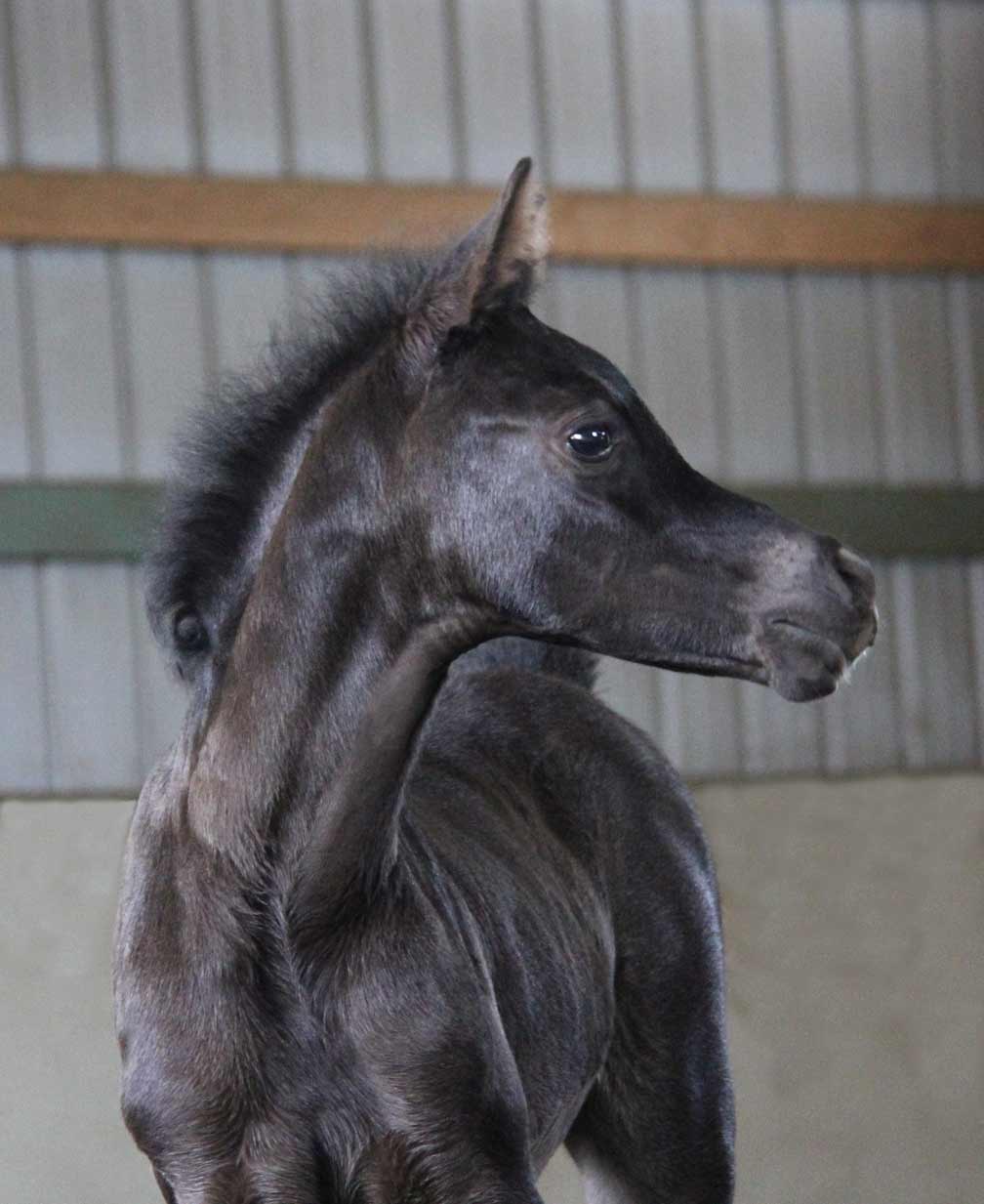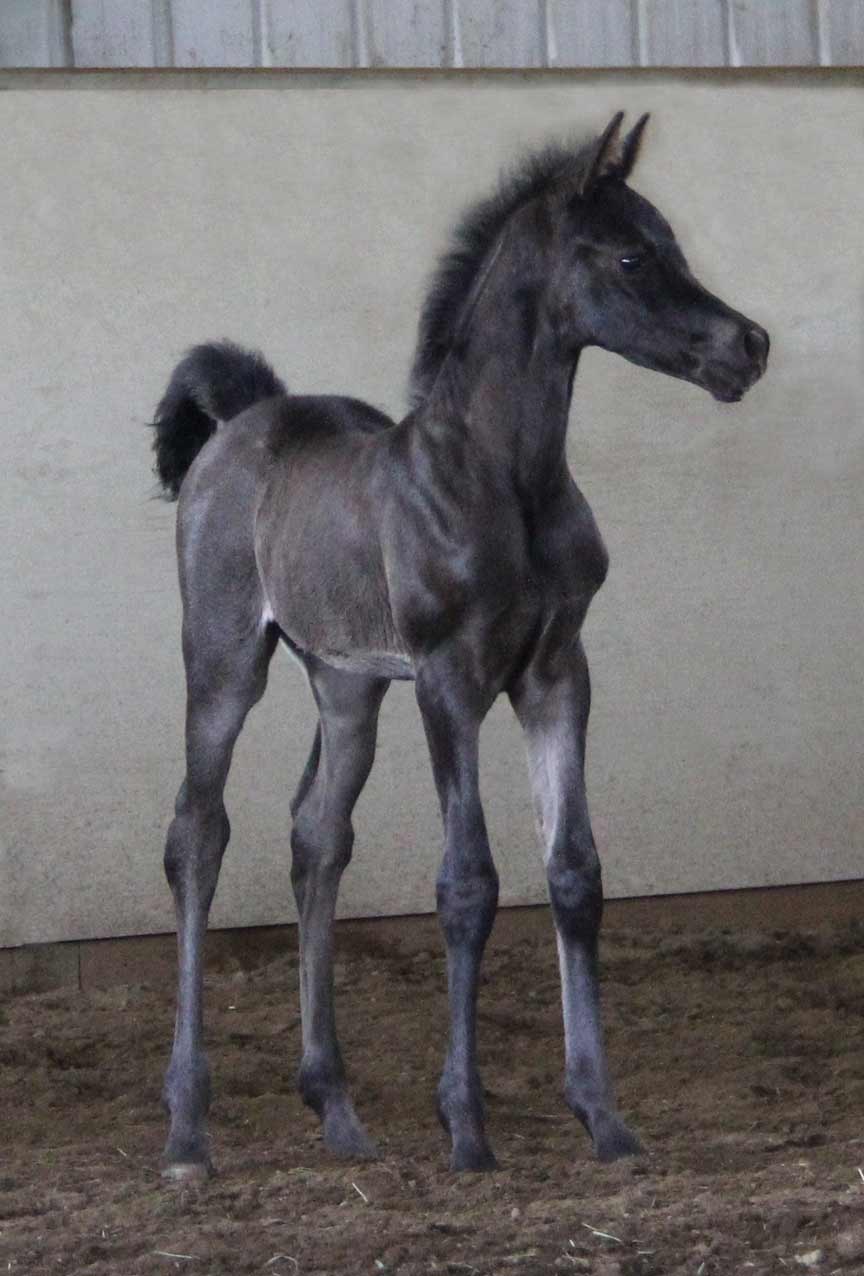 Montenegro's first foal is a beautiful grey filly out of the grey mare, Trevs Jazi Delight.
As you can see here, Montenegro gave his beautiful face and small tippy ears to his very first foal.
She is also a beautiful mover, just like her sire and dam!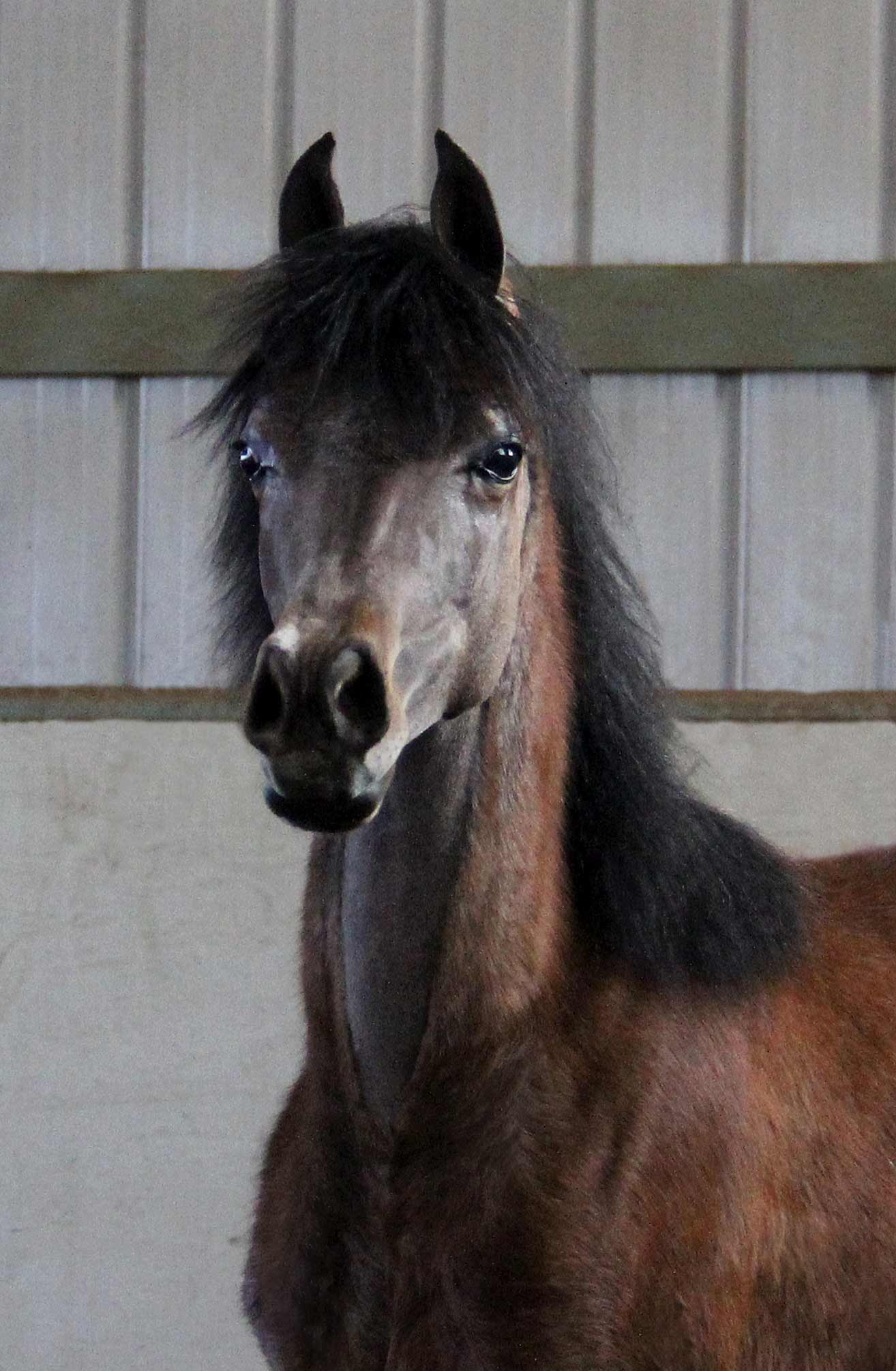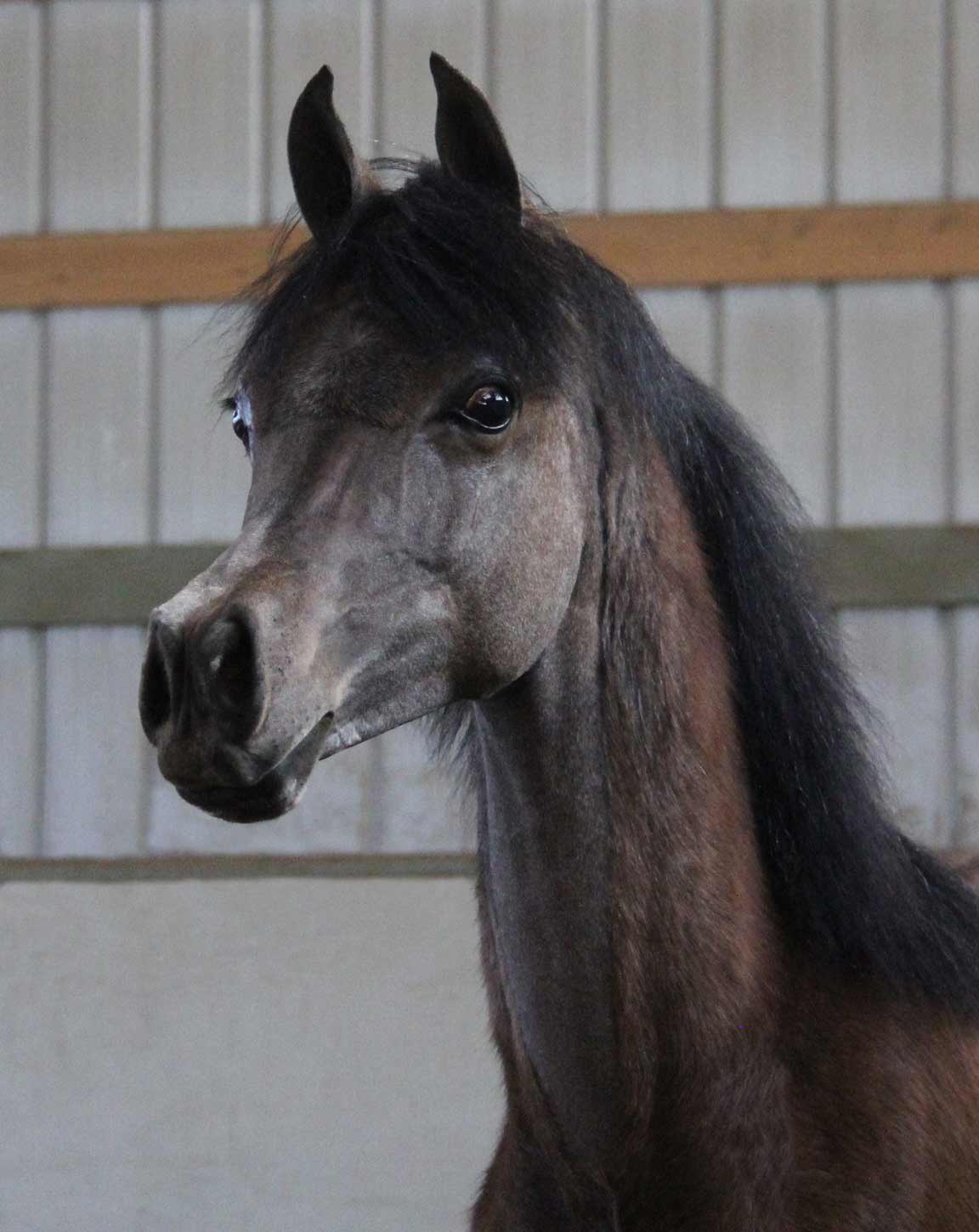 Selena BP, Montenegro BP X Trevs Jazi Delight at 1 year old.

In April 2019, our beautiful black pfc Trevallon daughter, Trevs Onyx (dam of Ferric BP) will give
us a black foal by Montenegro. We are confident this will be an amazing black foal!!!!


Montenegro BP is offered for breeding
Access a breeding contract here!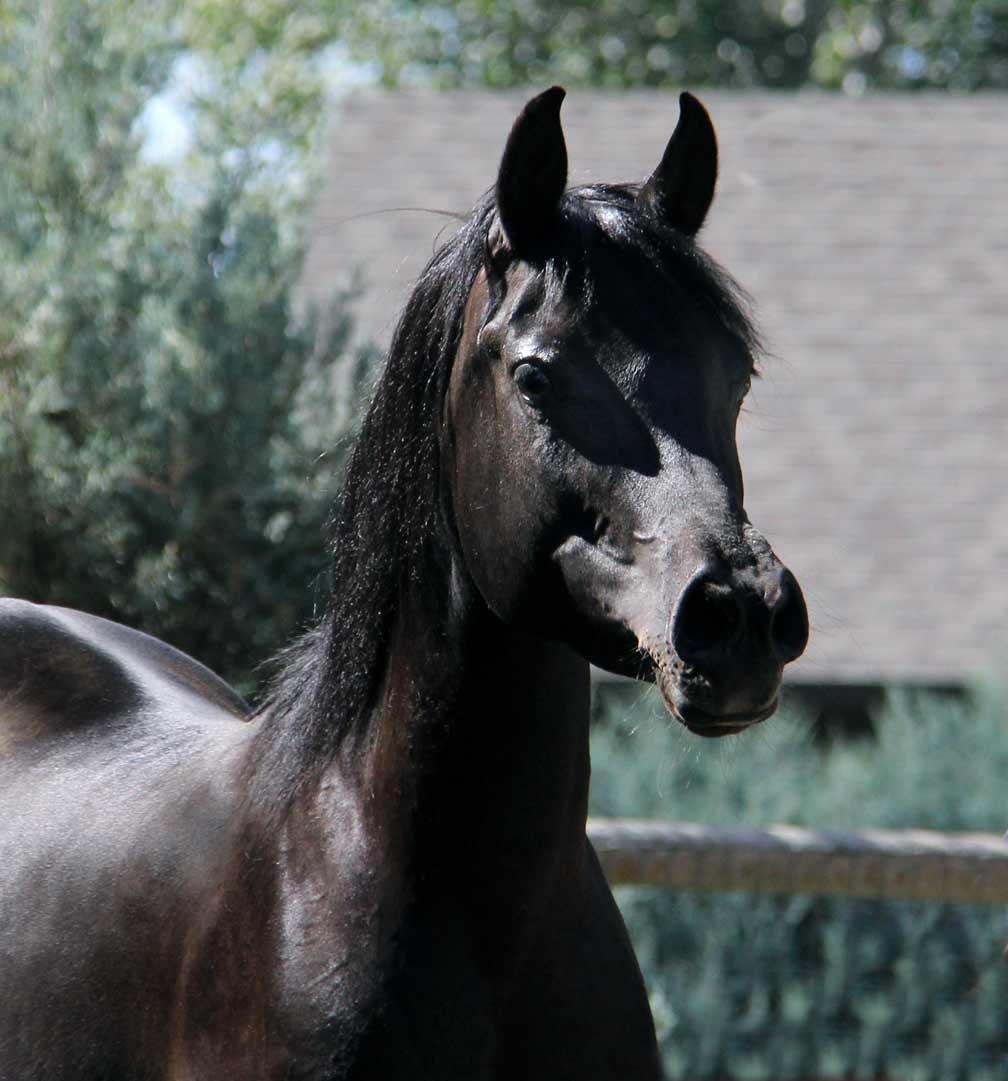 Allana BP
You can see a video of Allana BP, Montenegro's dam, from September 2018 here.




**************************************************************************************************************************************





Birch Park Black Arabians is proud to Continue Ferric's legacy by standing his amazing son:
HF Creed


(photo taken 4-4-19, at 3 years old)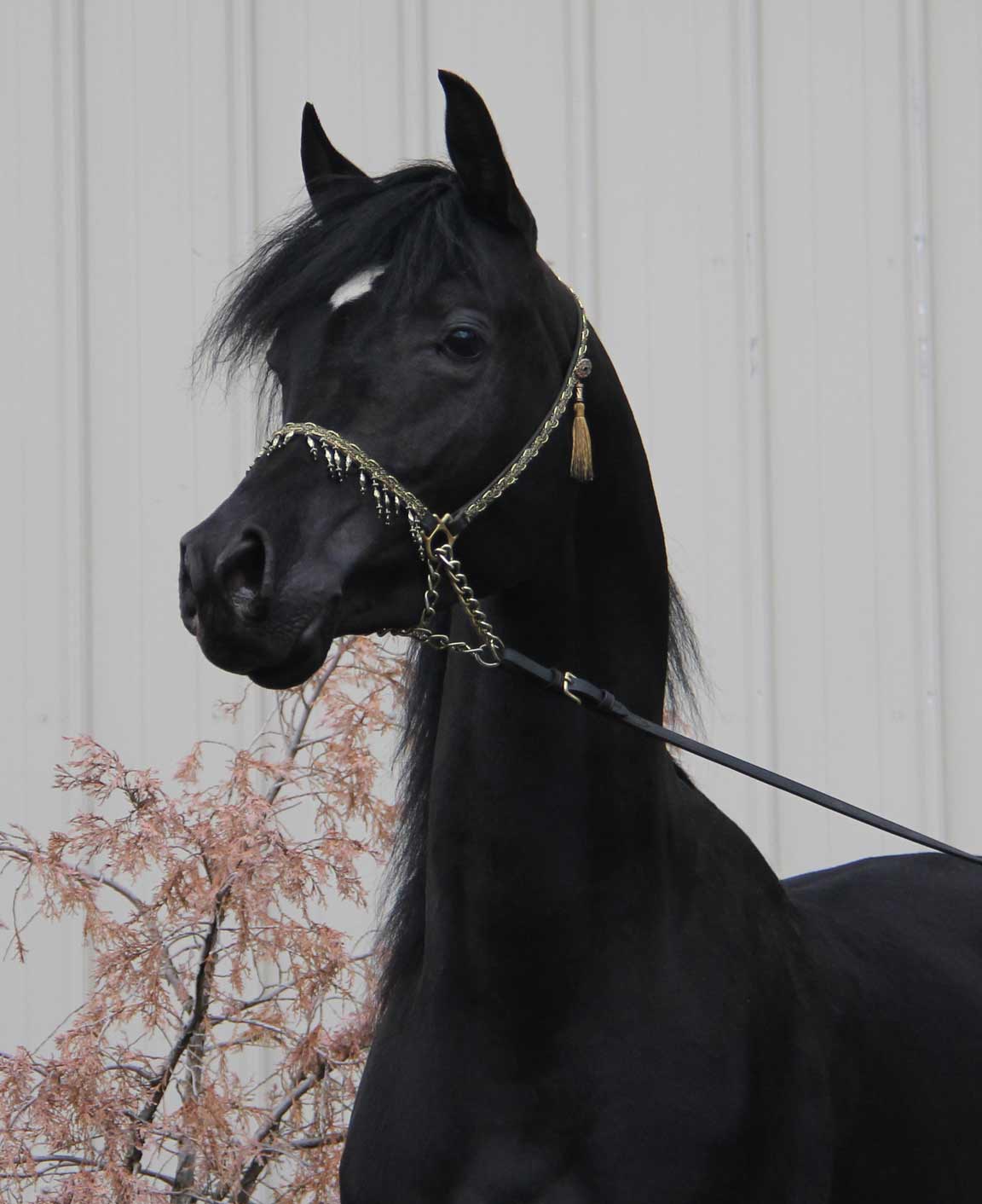 2016 Homozygous black stallion by Ferric BP.



HF Creed continues the amazing line of black stallions we have owned. Creed's




pedigree contains each of them: Ferric BP, pfc Trevallon and Ravvens Jafar.




Together they represent nearly all of the best pedigreess of the Arabian breed.



Book your breeding now to this amazing young black stallion!



HF Creed has bred his first mares and his shipped semen looks excellent.



A new video of HF CREED from December 2018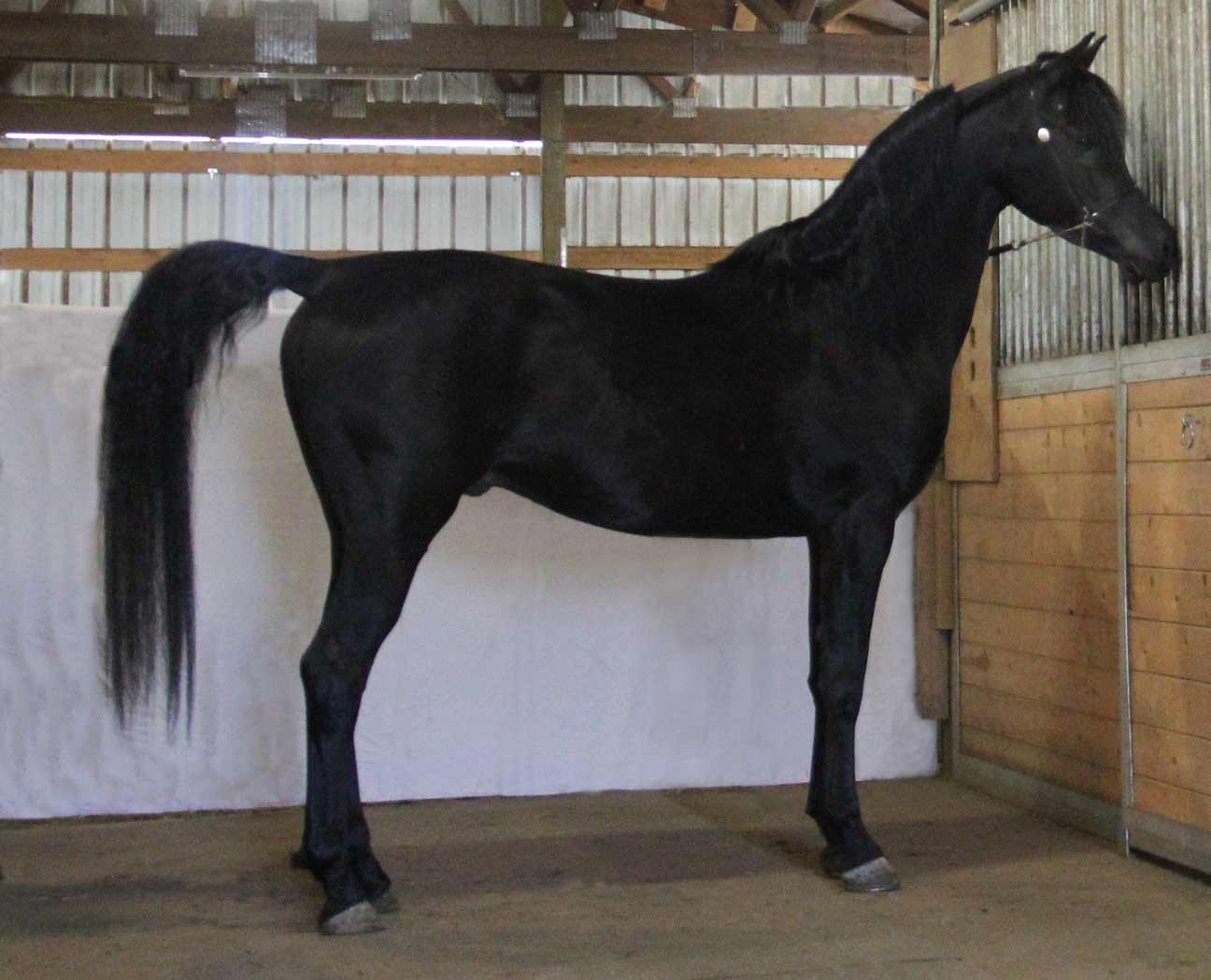 Photo taken 3-17-2019



HF Creed is going to be very tall, like his sire Ferric BP.



An incredible young black stallion by Ferric BP out of La Diva Bella (to Ali Jamaal).
We are so excited about this amazing stallion. He is a young stallion to look out for.



HF Creed is now a member of the Birch Park Black Arabians family!




We thank Hawks Flight Farm for breeding their black Ali Jamaal granddaughter to Ferric BP




and producing the incredible stallion, HF Creed.





HF Creed was Top Ten and 3rd in a strong class of International yearling colts in Scottsdale!



Creed is a National Top Ten Sweepstakes Yearling Colt in Canada!!!!

HF Creed was unamious first place Yearling Colt and unamious Junior Champion Colt
at the 2017 Magnolia Spring Classic Show in Perry Georgia!

Creed was Reserve Champion Yearling Colt at Region 15!



HF Creed, shown here now as a two-year old, with his incredible face, is maturing into a beautiful and exotic young black stallion.
He will likely mature to be 15.3 hands like his father, Ferric BP.


HF Creed (photo taken 10-13-18, at 2.5 years old)
This photo really shows the exotic type in Creed's face, as well as his long
slender neck and narrow throat latch.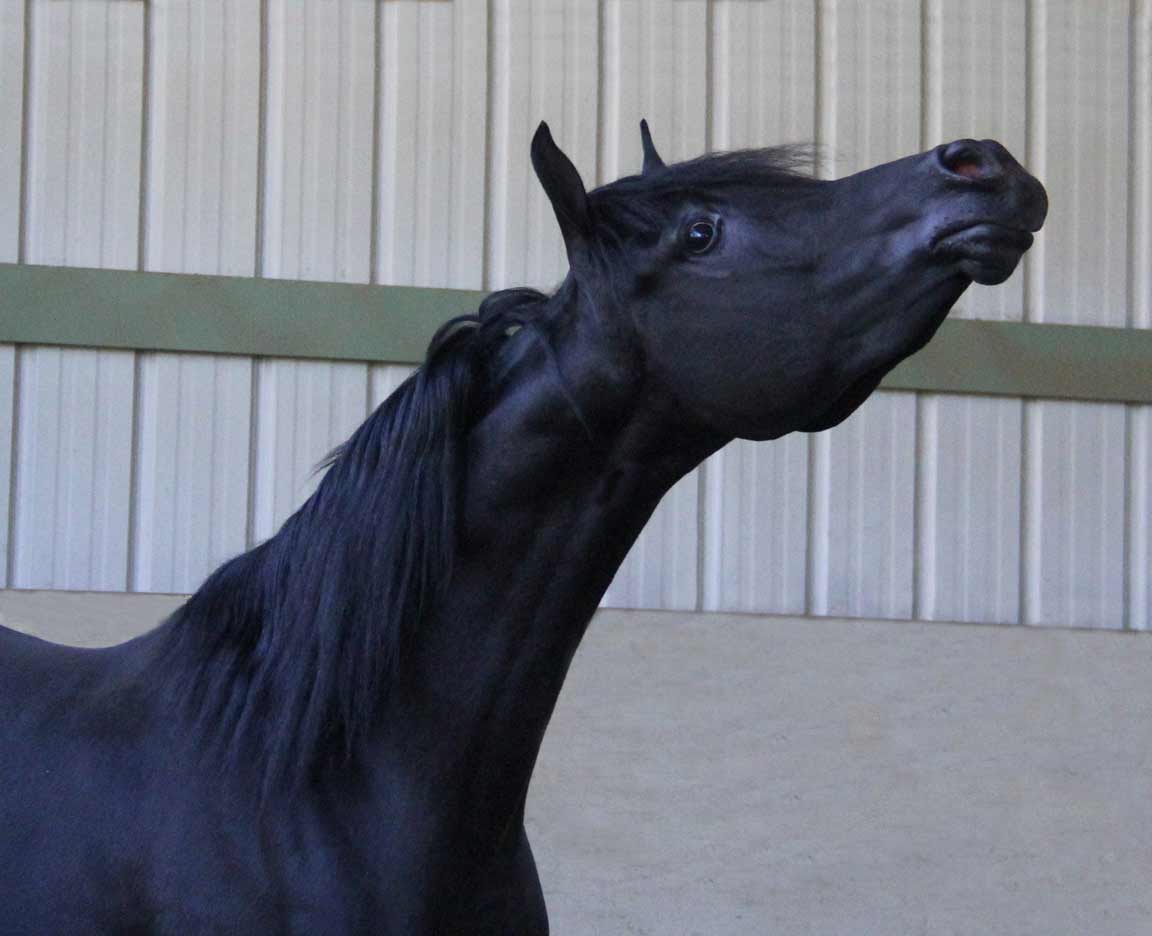 ++++++++++++++++++++++++++++++++++++++++++++++++++++++++++++++++++++



Birch Park Arabians has exciting news to share:
Ferric BP

Has been acquired by El Bey Arabians
in France and will be standing
the 2019 season in Europe!!
Inquire here for more information.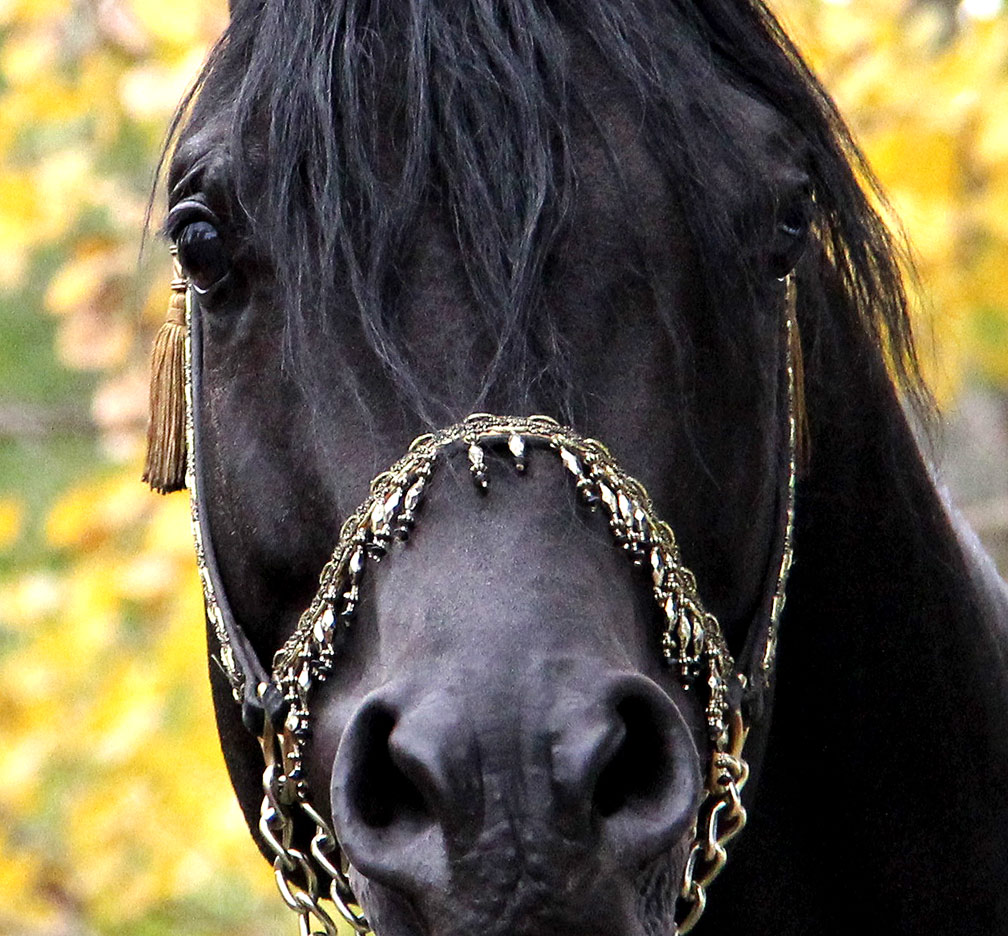 a grandson of pfc Trevallon and Enzo

See the updated video of Ferric from April 2017!

++++++++++++++++++++++++++++++++++++++++++++++++++++++++++++++++++++


Shedir RE
2014 Homozygous black colt by Ferric BP


Birch Park Black Arabians would like to congratulate Shedir and his owner Debbie Kohler on
their Reserve Championship at the 2019 Scottsdale show in the PB Western Pleasure AAOTR class.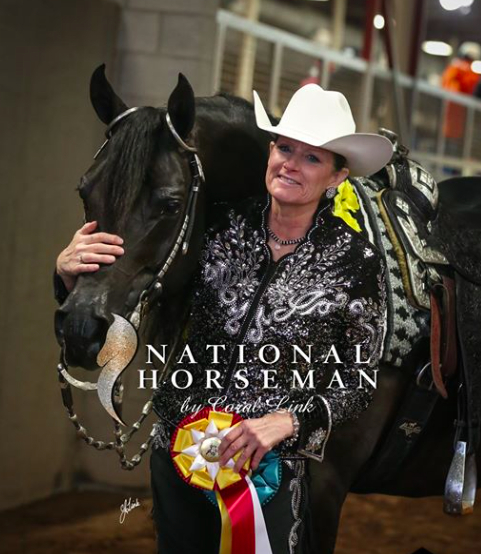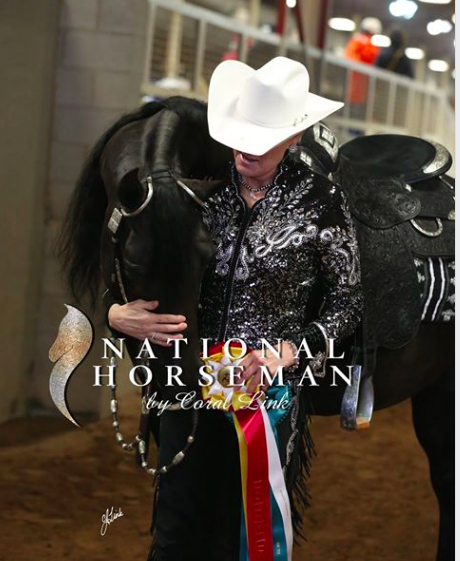 Shedir is shown here with his Res. Champion
ribbons
from the
Western Pleasure
Championship
class at
Region 5. Shedir went on to a Top Ten finish at the US Nationals in a very
strong Arabian Western Pleasure Futurity class.
Bred by friends and clients Mac and Christina and trained and ridden by Ron Copple.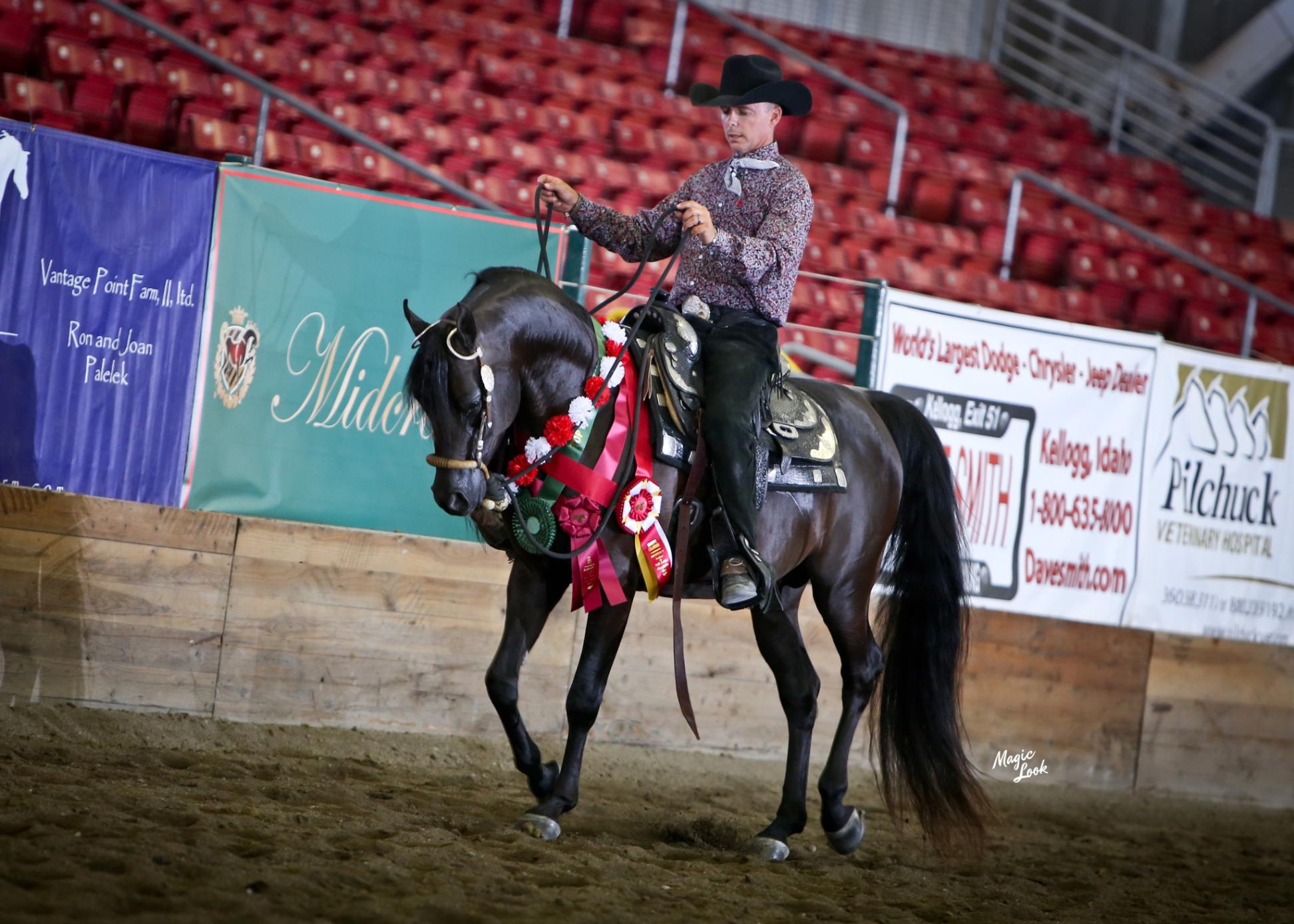 Birch Park Arabians would like to wish Shedir RE, his owners David and Debbie

and his trainer,
Ron Copple, the best of luck in 2019.



************************************************************************************


See Central Oregon photos here!


A photo of Mt Bachelor and the Three Sisters Glaciers after the first snow of the 
year as seen from our pastures.
Birch Park Black Arabians

Contact Us

All photos coprighted 2019, may not be used without expressed permisson.
all photos by Kevin Mansfield (unless noted)
ecialist; is a friend and competitor of Flying A Ranch, Acox Arabians, Hughes Arabians and other black stallion owners and black Arabian breeders. We offer fillies for sale, colts for sale, geldings for sale and stallions for sale. We have bred to or have the bloodlines of, stallions such as NV Beau Bey, Bey Shah, Huckleberry Bey, Salon,Solstice, El Tio, Bask, Fadjur, Khemosabi, and Blacklord Arabi. We have Egyptian, Russian, Polish, Spanish, Crabbet and Gainey lines. Our horses are suited for performance, trail riding, western pleasure horses, halter, english pleasure, hunt seat, hunter, dressage, or as just good companions. We are happy to breed paint horses, pinto horses, appaloosas, quarter horses, POA's, Friesians, Morgans or other breeds. We are interested in half-arabs, morabs, pintabians, cremellos, and other combinations of colors and breeds. We offer cooled shipped semen and a live foal guarantee. Let us help you find the right black Arabian, foal, filly, colt or gelding or the right br