Birch Park Black Arabians
presents....

Magic Magnifique
2009 Black stallion
Amazingly EXOTIC BLACK stallion by the straight Egyptian stallion, True Colours
and out of a beautiful mare bred by SAX Arabians of Germany.

Book your breeding now for the 2013 breeding season!

We are offering an amazing opportunity!
Breed to this incedible European stallion by frozen semen here in the US.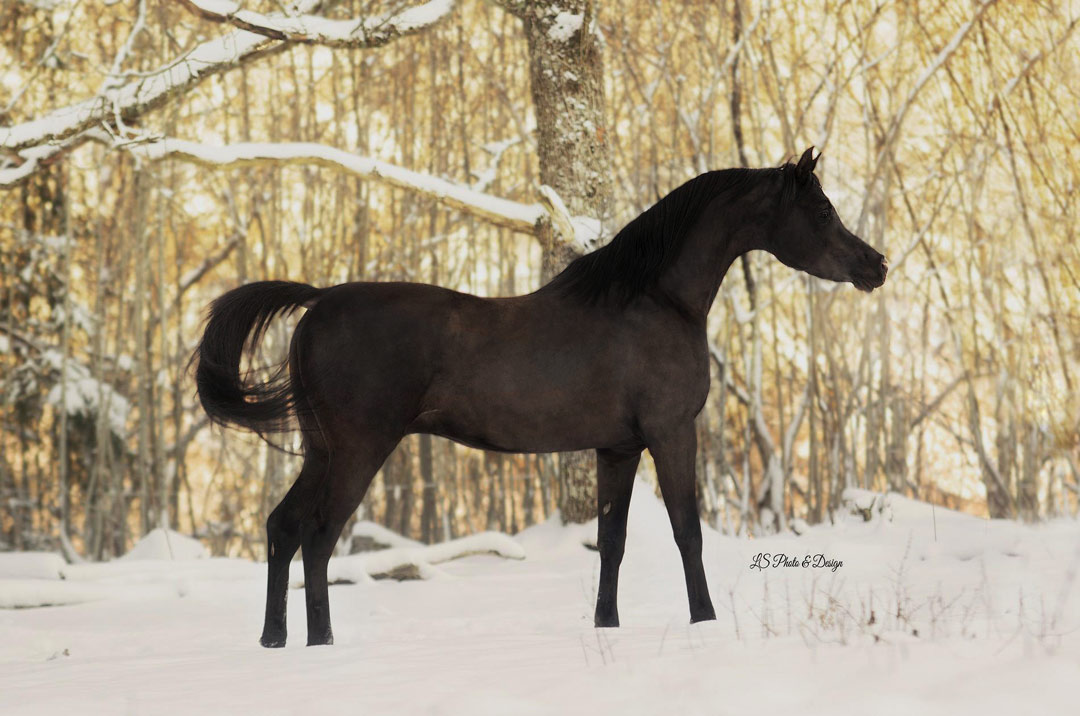 New photo taken 6 December, 2012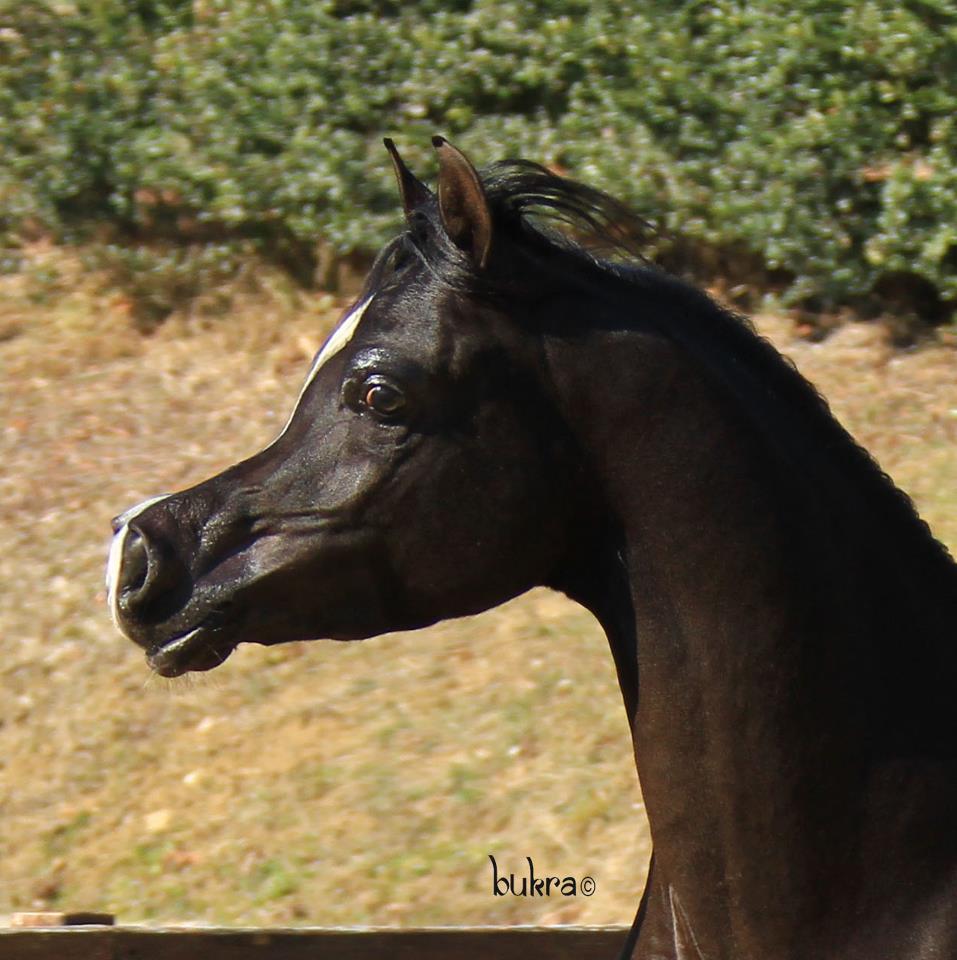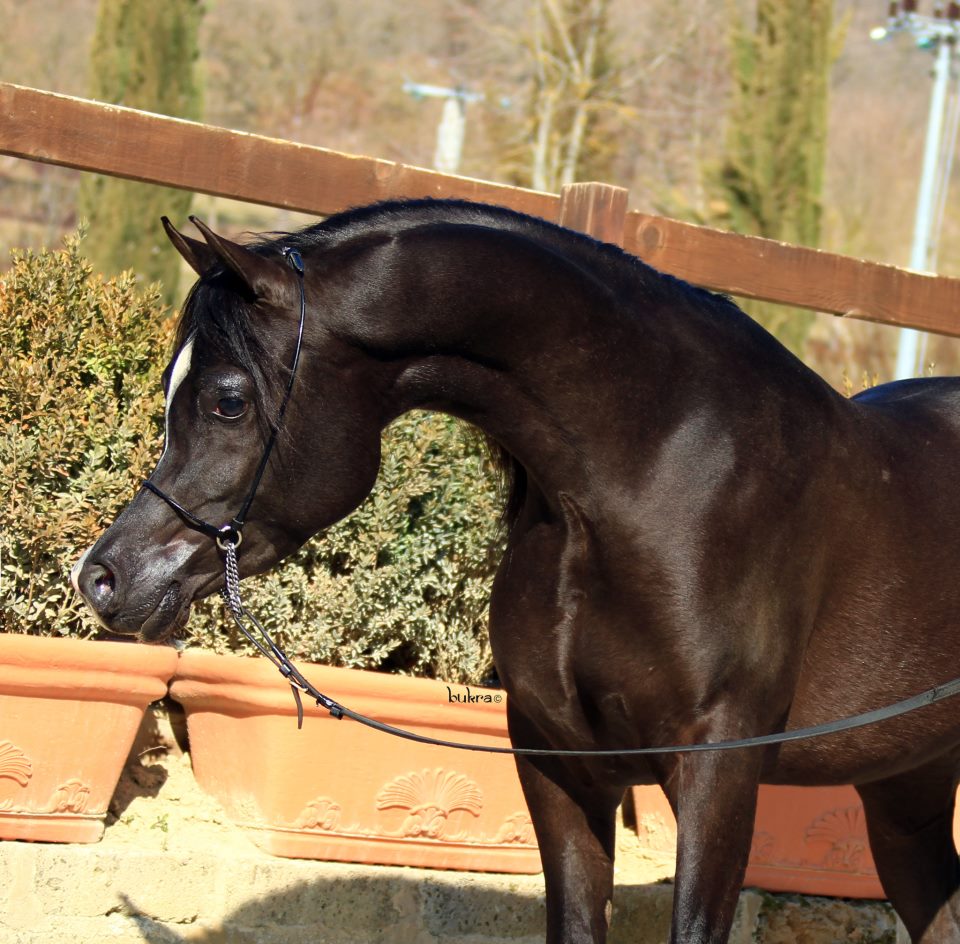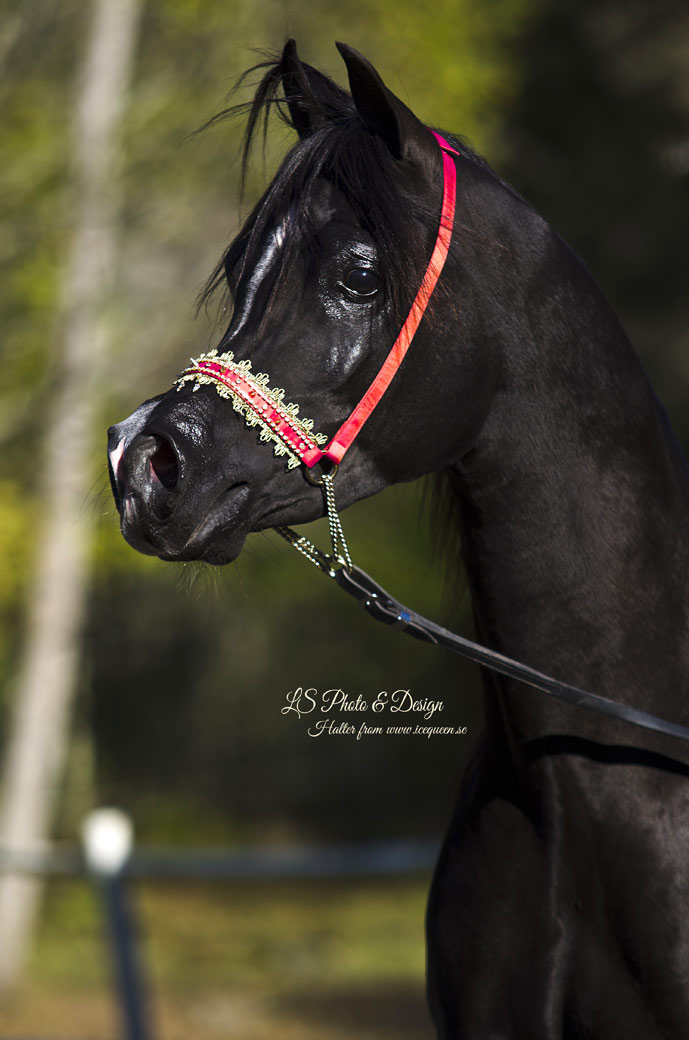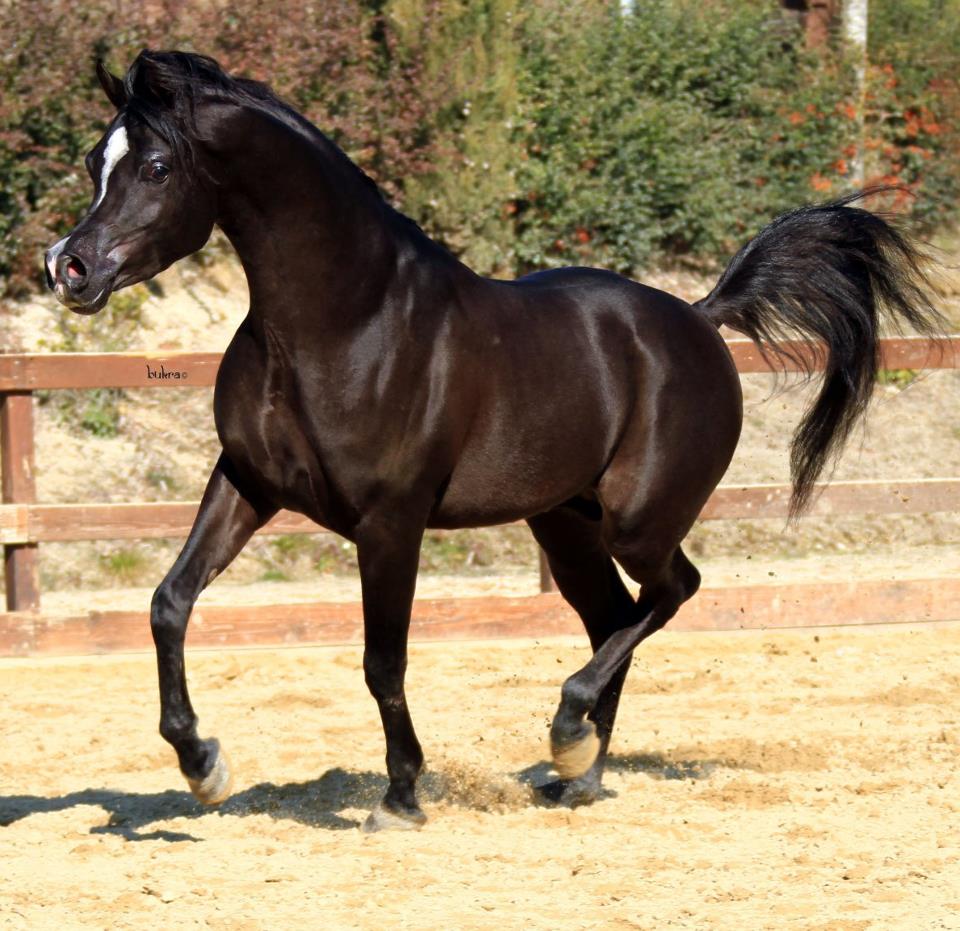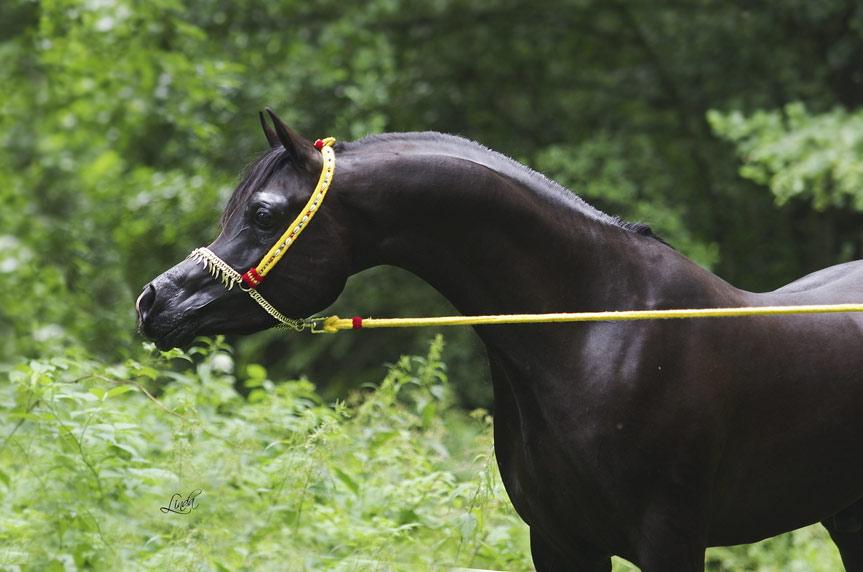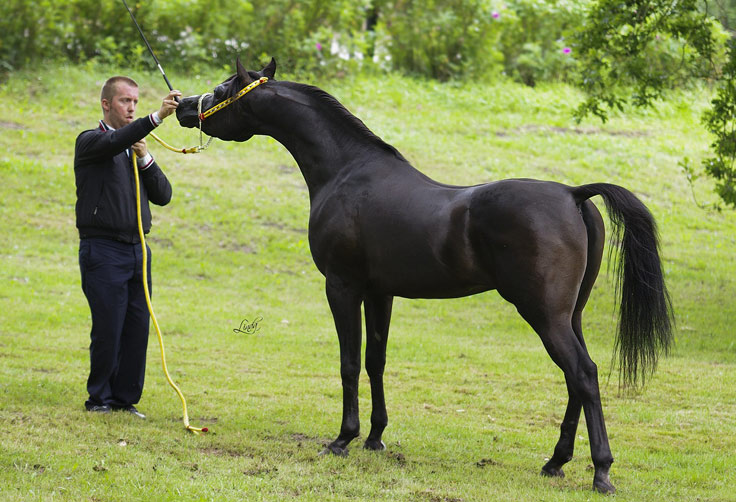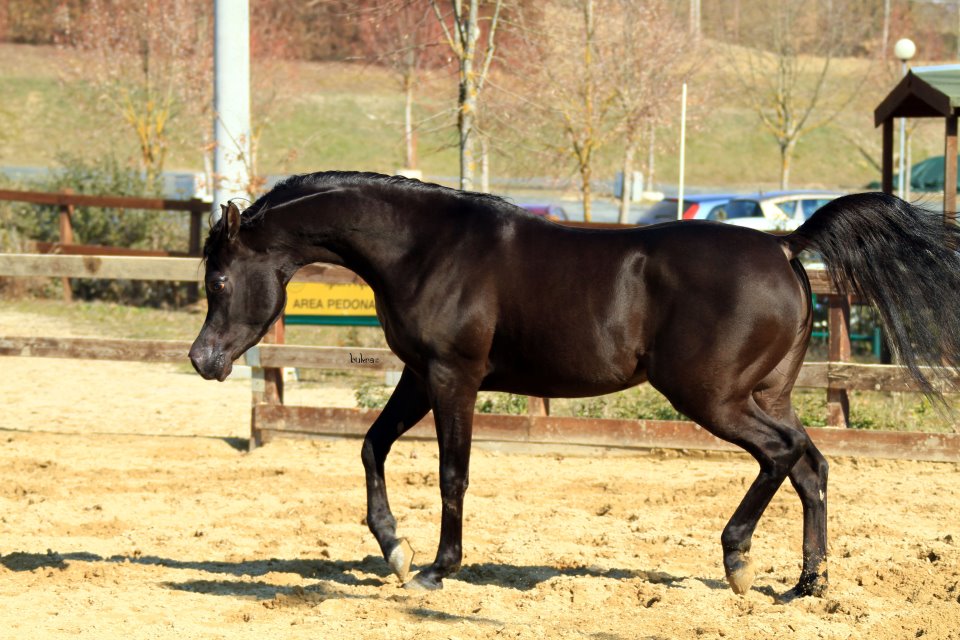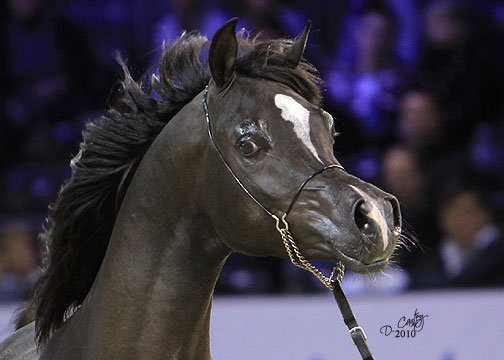 With his stellar pedigree, Magic Magnifique is sure to be a horse you will hear a lot more of over the coming years!
Magic Magnifique is sired by the vibrant straight Egyptian stallion True Colours, himself a son of the living legend Thee Desperado.
True Colours has sired a number of champions, including the double world champion Royal Colours (out of Xtreme Wonder).

Magic Magnifique's dam meanwhile is the very beautiful and exotic mare Magic Mon Amour by another Thee Desperado son, the black stallion Windsprees Mirage. Magic Mon Amour is now standing at Dubai Stud. Magic Mon Amour's dam is the wonderful Al Amrya, a SAX bred mare from their famed Menascha line; this line has already given the world so many champion horses, including the first ever Triple Crown Filly, Essteema, and Magic Magnifique has already joined this champion-winning list.

Trained and shown by Ca Di Gianni in Italy, Magic Magnifique took the Gold Junior Male Championship at the Travagliato and Porto Sant Elpidio B Shows, both in Italy, and was also garlanded in gold at the Italian National Championships. Having also taken gold at the Giardini Naxos Show in Italy, Magic Magnifique was a class winner a the All Nations' Cup, Aachen, before taking the Best Head in his junior male class at the World Championships in Paris.

Magnifique is also a very gentle boy with a lot of snort and attitude and great movement.

Showrecord:
Gold Champion Colt Travagliato B show Italy
Gold Champion Colt Porto Sant Elpidio B show Italy
Gold Champion Colt Italian Nationals
Gold Champion Colt Giardini Naxos Italy
Classwinner All Nationas Cup Aachen
Best Head Colts 3 place World Championship Paris

Some of the first foals by Magnifique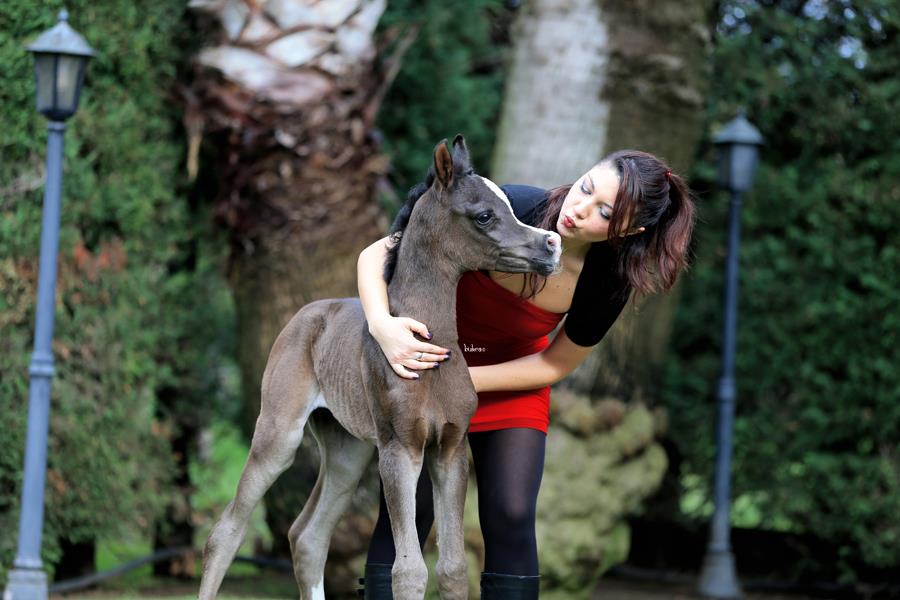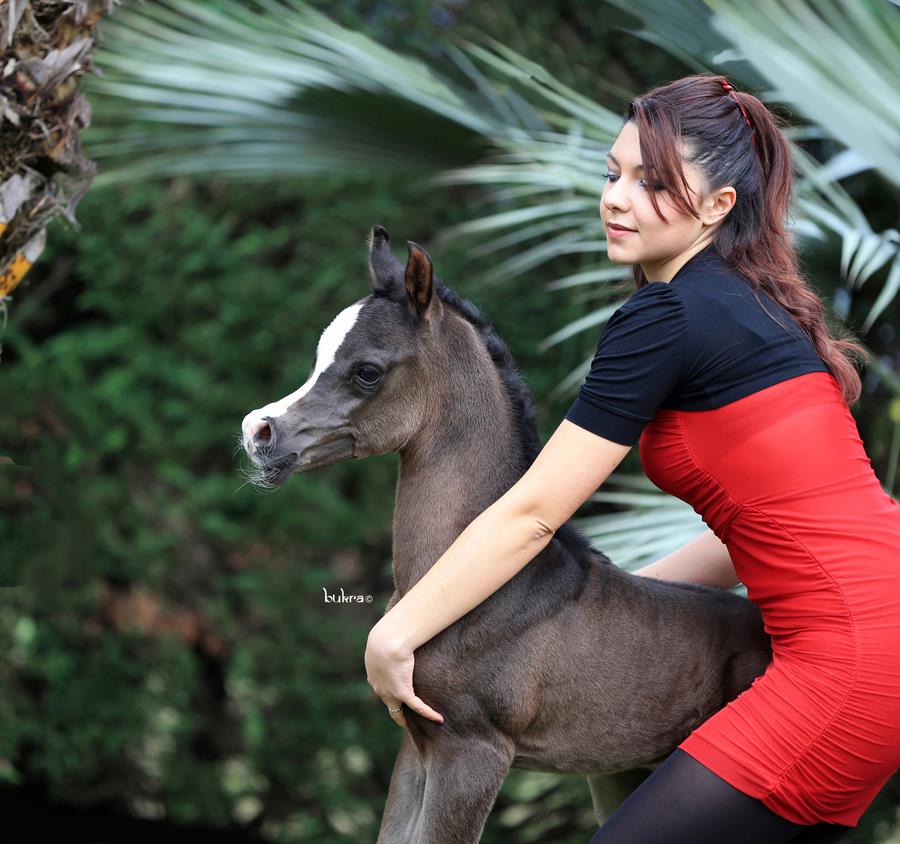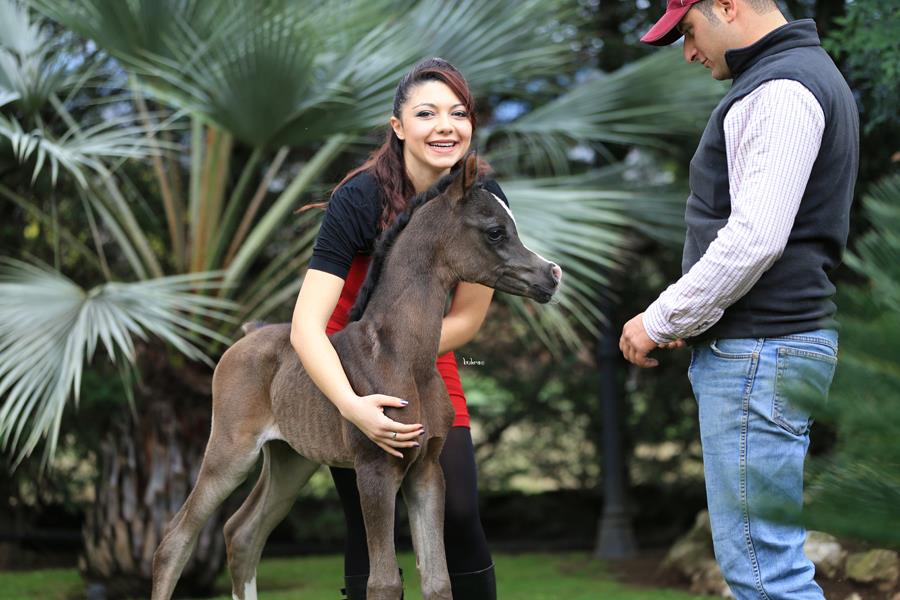 Miss Magic Magnifique
owned by Fontella Magic Magnifique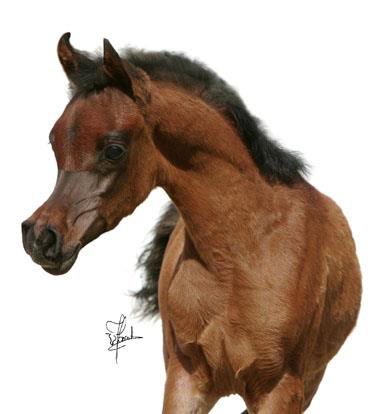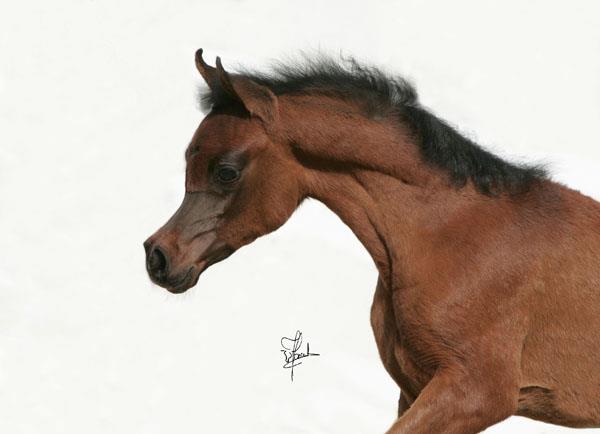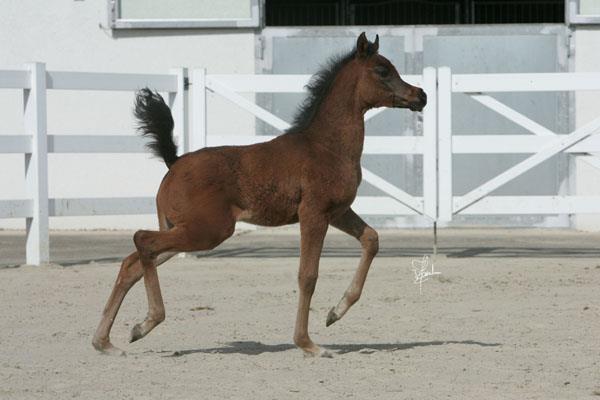 Da Rose Magnifique
This amazing foal is owned by Claudia Darius of Germany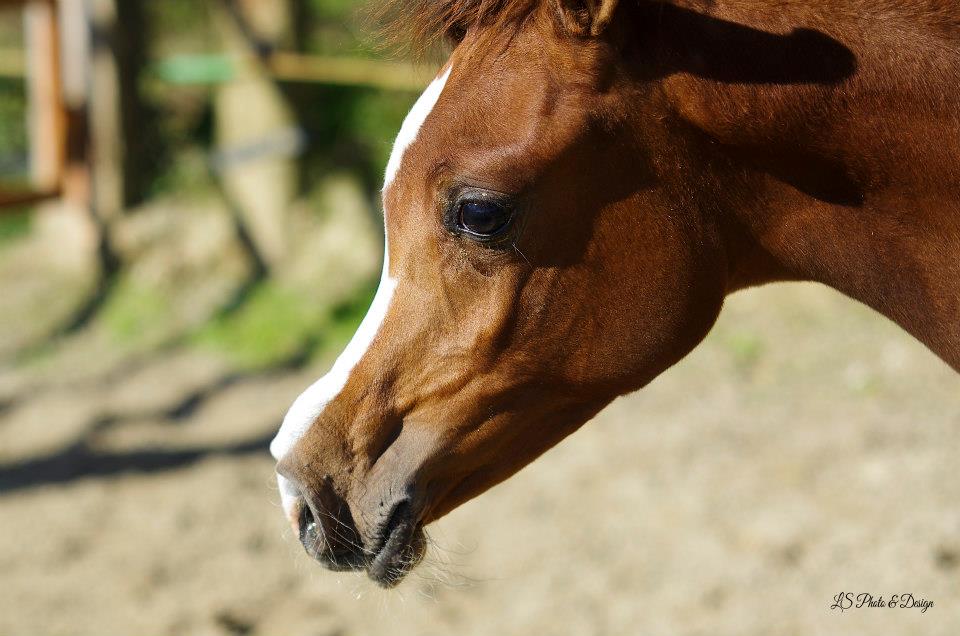 La Magnifiqua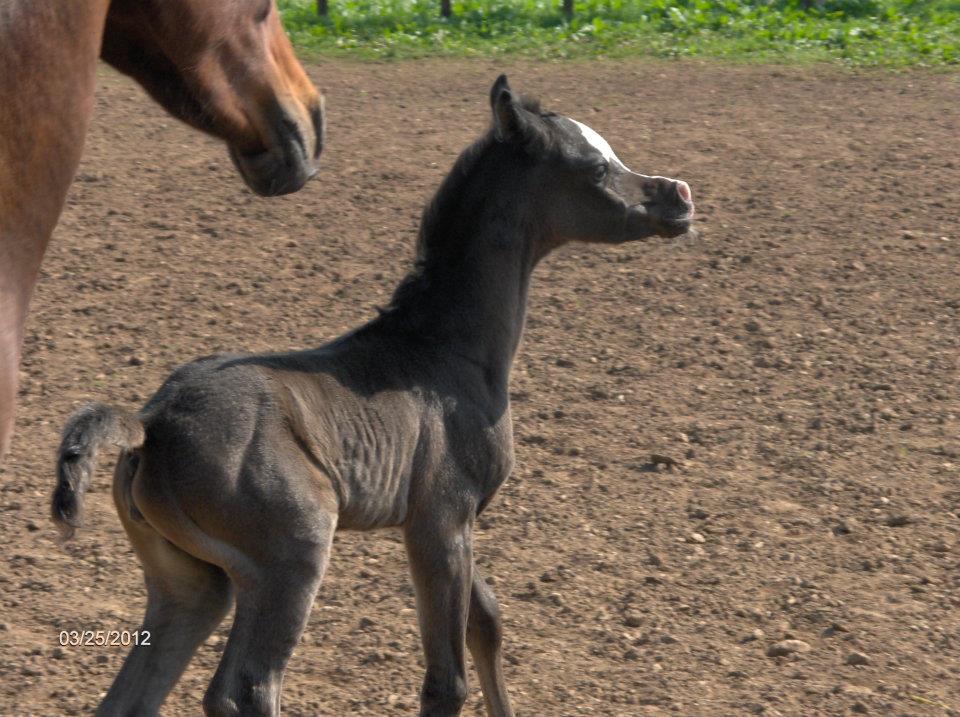 A black filly out of CC Ardesia Shai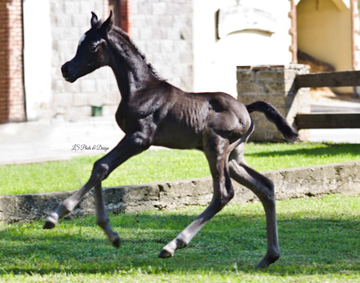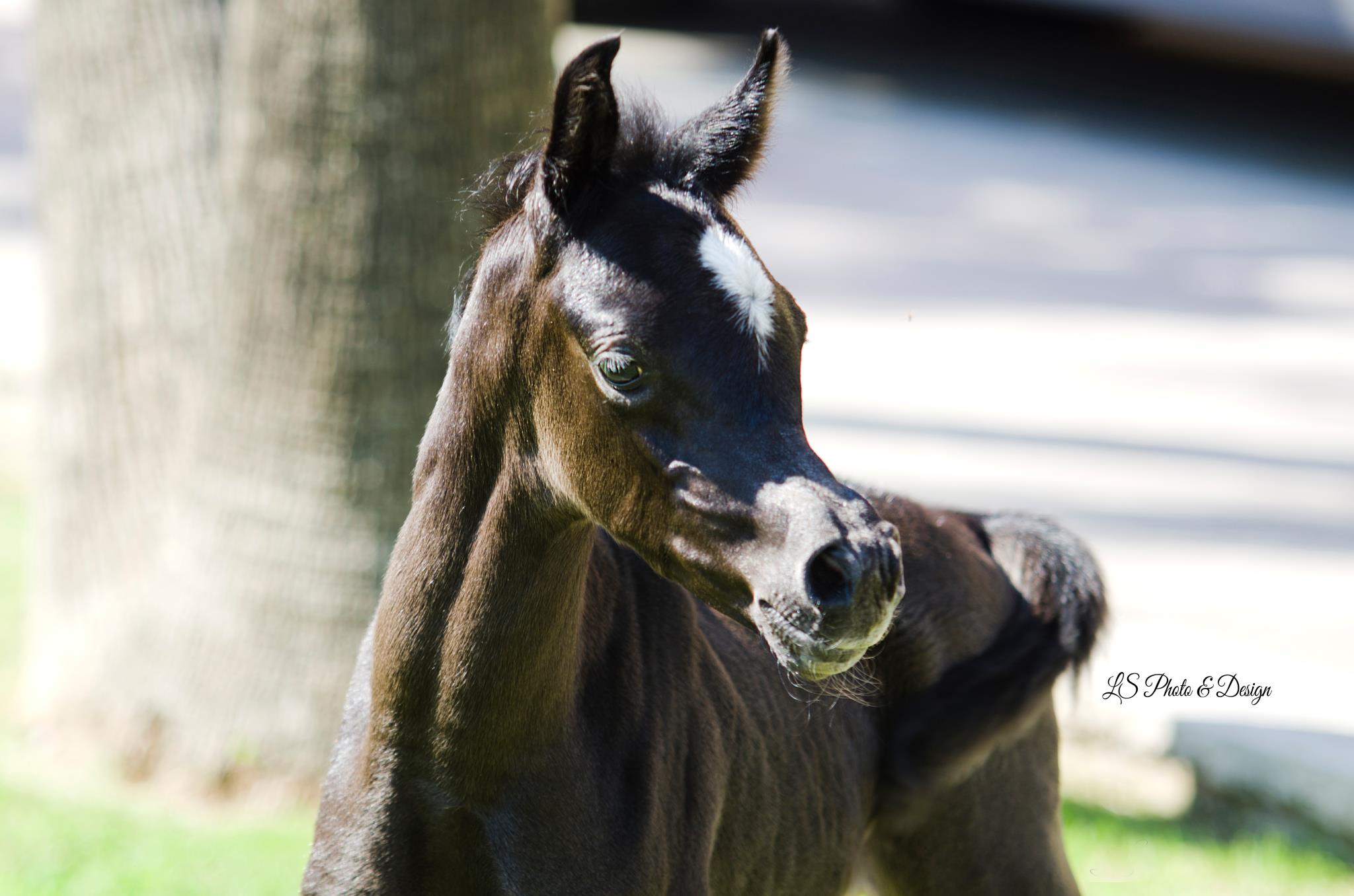 This grey colt is only 3 days old. WHAT TYPE!